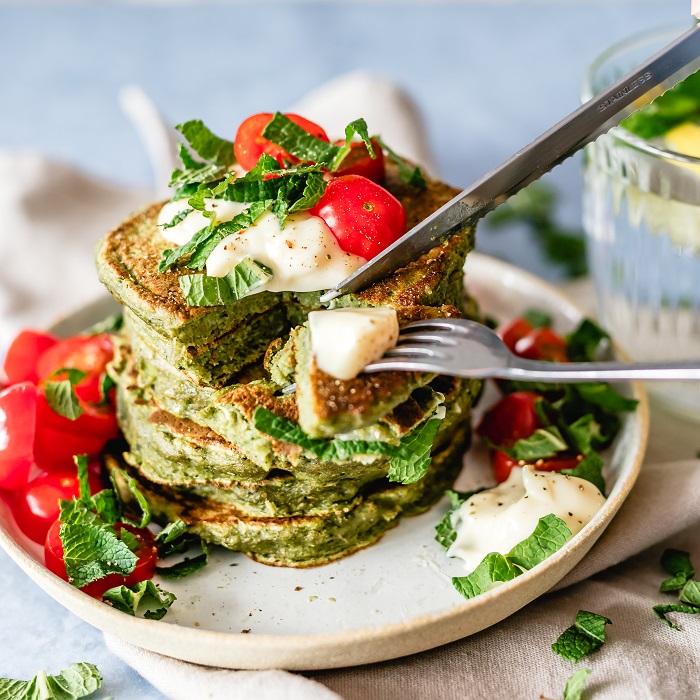 Als we kunnen bijdragen aan het verminderen van de vleesconsumptie, dan doen we dat graag. Toch? Deze groenteburgers met broccoli zijn een perfecte vervanger tijdens je avondmaaltijd of gezonde lunch. De vitamine B12 die je vooral in dierlijke producten vindt, haal je hier gewoon uit het Green Juice Poeder. Dit recept is een favoriet van Team Superfoodies.
Deze gezonde groenteburgers met broccoli zorgen dat je nog gemakkelijker je dagelijkse hoeveelheid groenten binnenkrijgt. Bovendien ben je verzekerd van een boost aan gezonde vitamines en mineralen, mede door een schep biologische Green Juice Original Poeder van Superfoodies. Dit poeder is namelijk een mix van groenten, algen, kruiden en fruit en dus een bron van o.a. vitamine C, Vitamine B12, Vitamine B9, Vitamine K, ijzer, magnesium, calcium en probiotica.
Dit alles activeert de natuurlijke energie in je lichaam en ondersteunt de functie van je immuunsysteem.
De groene groenteburgers met broccoli zijn smaakvol en zien er bovendien ook gezellig uit. Hierdoor zijn ze gegarandeerd een succes als jij aan de beurt bent om te koken voor vrienden, gezin of familie.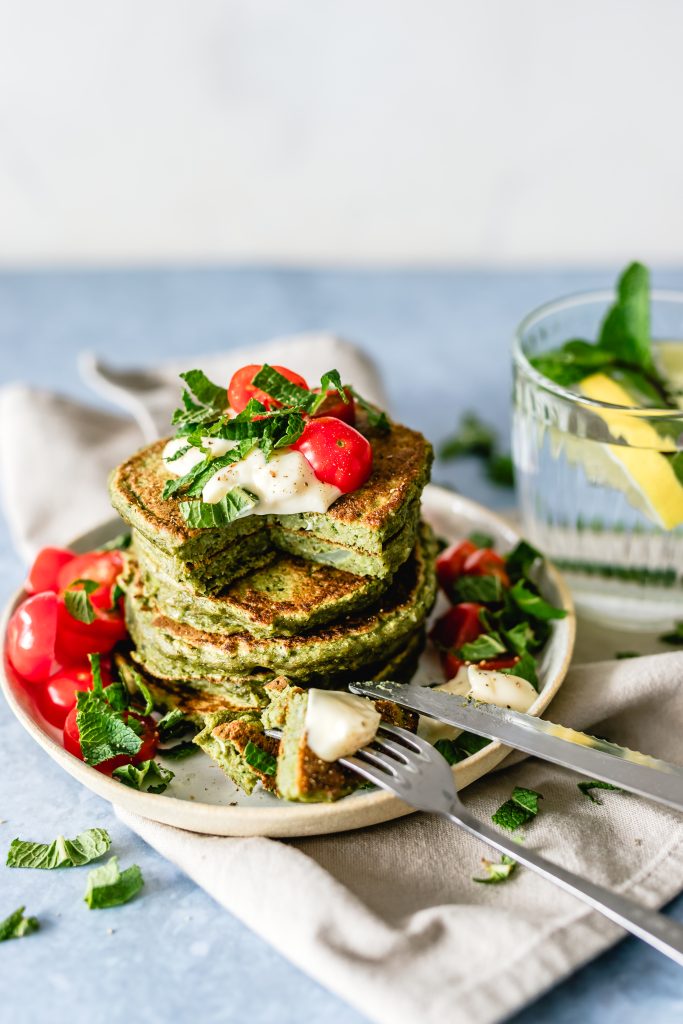 Recept Broccoli Burgers
Bereidingstijd: ongeveer 30 minuten
Wat heb je nodig?
Voor vier burgers
1 stronk broccoli
2 eieren
75 gr glutenvrij meel
klein scheutje plantaardige melk
1 klein teentje knoflook, geraspt
1 tl bakpoeder
1 à 2 el Green Juice poeder van Superfoodies
Keltisch zeezout
peper
kokos- of olijfolie, om in te bakken
Zo maak je de burgers

1. Snij de broccoli in roosjes en kook of stoom ze in ongeveer 8 min gaar.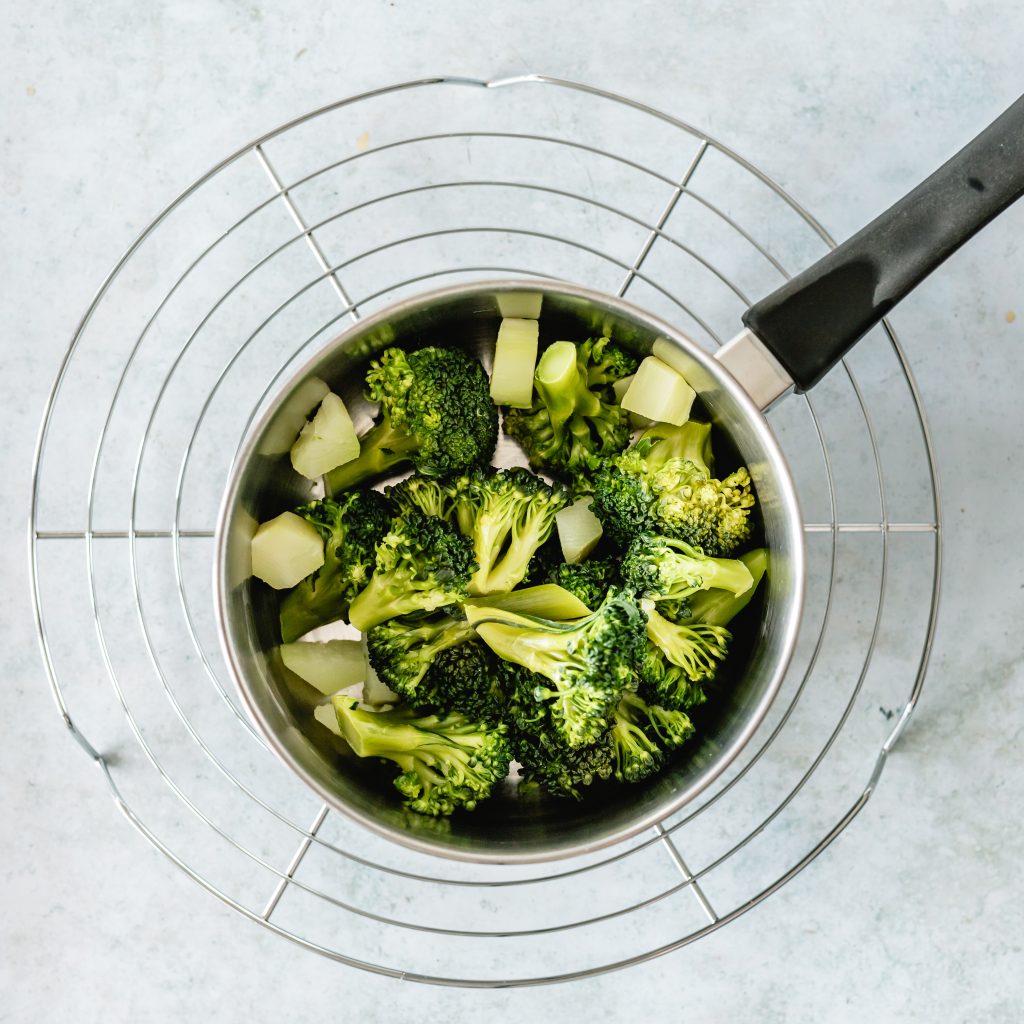 2. Mix de eieren, meel, melk, knoflook, bakpoeder en het Green Juice poeder van Superfoodies tot een glad beslag.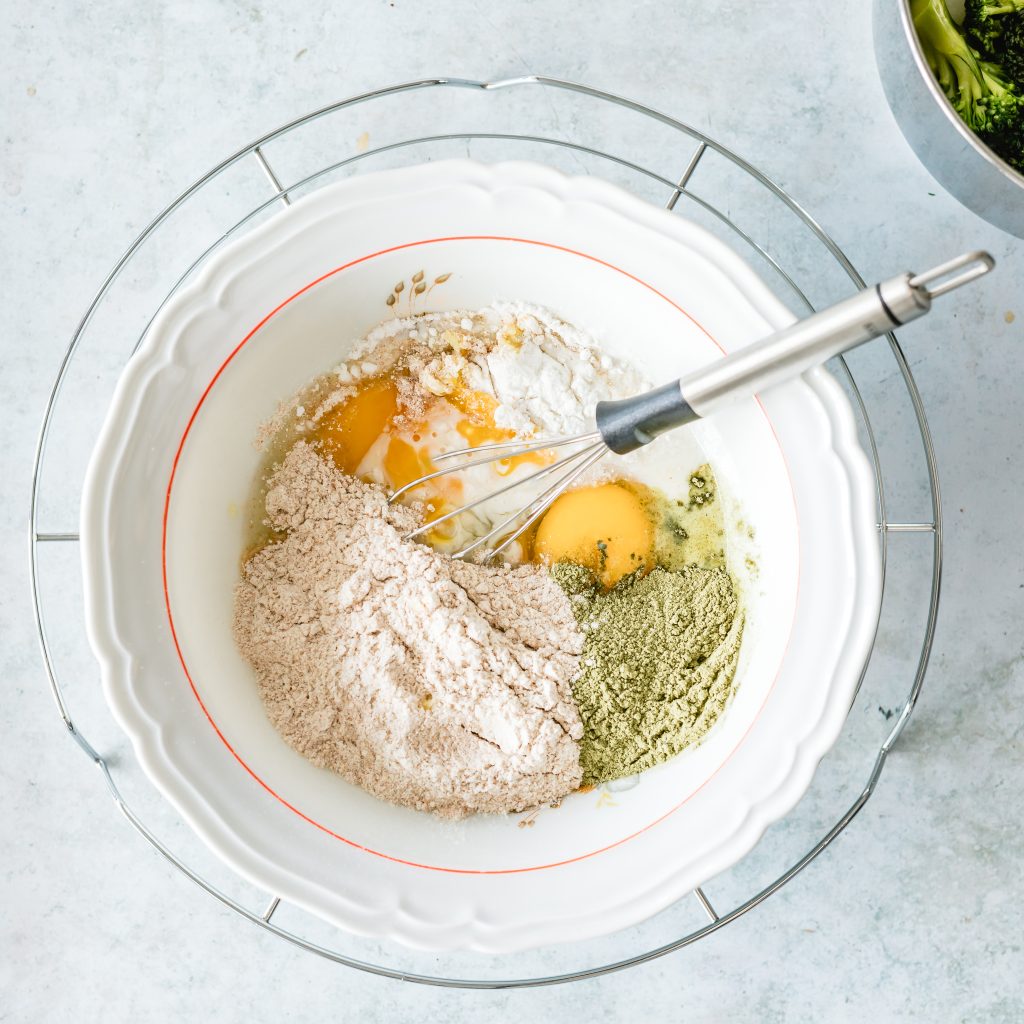 3. Breng dit op smaak met zout en peper.

4. Stamp de gekookte broccoli fijn en roer dit door het beslag.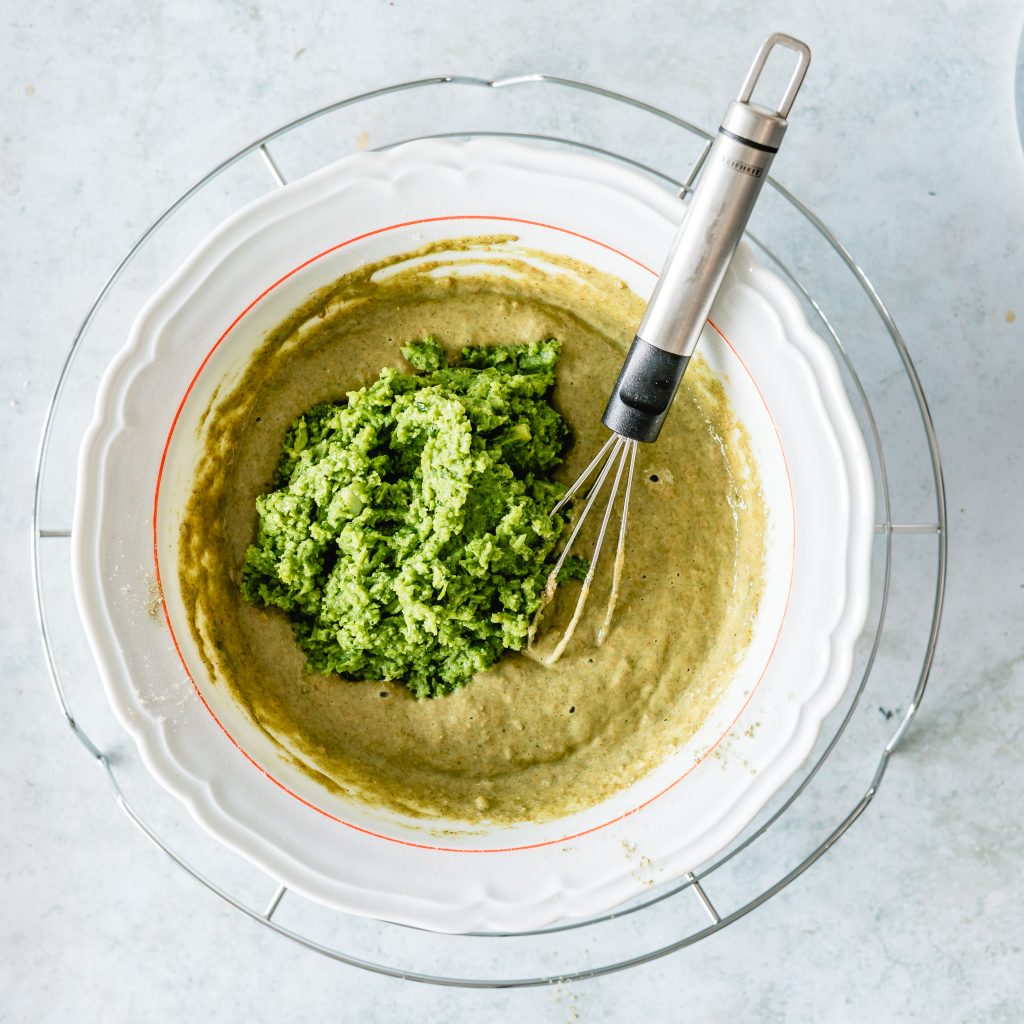 5. Verwarm wat olie in de pan en schep twee hoopjes beslag in de pan.

6. Bak de burgers op middelhoog vuur aan beide kanten bruin en gaar.

7. Herhaal dit voor de andere twee burgers. Gebruik eventueel een uitsteekring voor een mooie ronde vorm.
Variatietip
Ook lekker als je wat geraspte geitenkaas of vegan kaas aan het beslag toevoegt van deze Green Juice Broccoli Burgers!