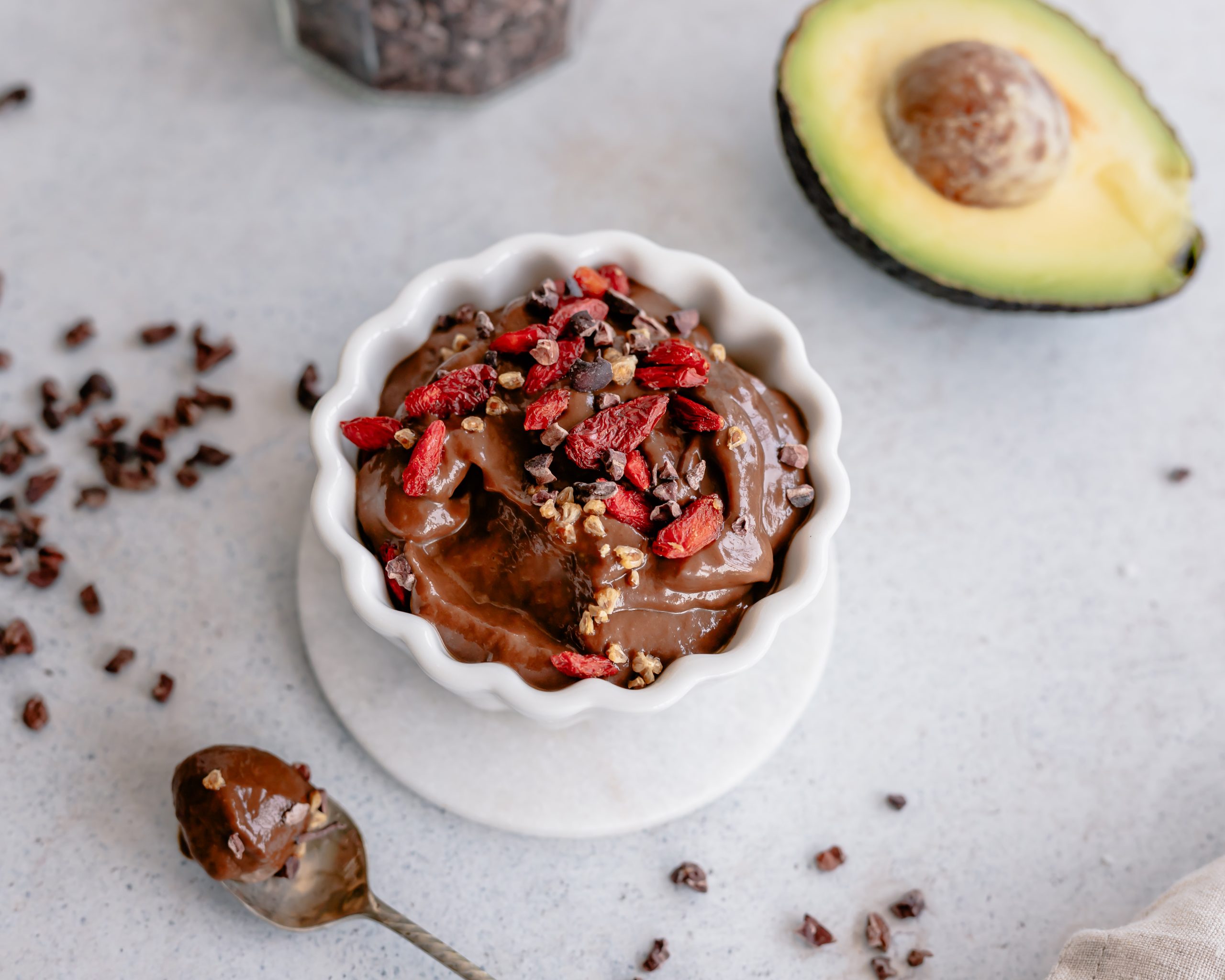 Veel mensen zijn in een constante strijd tussen willen afvallen en 'normaal' willen eten. Maar wat als je 'normaal' kunt eten en snel kunt afvallen? Op een 100% gezonde manier. Dat kan echt, zelfs met lekkere snacks en desserts, zoals deze gezonde Vegan Chocoladevla. We vertellen je er in deze blog alles over.
Zou je graag wat willen afvallen? Doe je steeds opnieuw een poging, die je niet vol kunt houden omdat je ook gewoon 'normaal' wilt eten? Je bent niet de enige. Daarom hebben we in de afgelopen jaren een Rapid Fatloss methode gecreëerd waarbij je een compleet menuplan krijgt, zodat jij heerlijk, gezond, 'normaal' kunt eten en toch kilo's afvallen.

De Rapid Fatloss methode is een 21-daags programma waarbij je motivatie, adviezen, workouts en natuurlijk een compleet menuplan krijgt. Het helpt effectief je vetverbranding te stimuleren en overtollige kilo's te verliezen uit overtollig lichaamsvet.
Werkt het echt?

Hoe dan? Nou door een 100% gezond, gevarieerd én lekker voedingspatroon. De recepten zijn speciaal ontwikkeld voor dit programma. Ze zijn goed voor je gezondheid, lekker (je hele gezin kan mee-eten zonder dat ze zullen zeuren of klagen) en gemakkelijk te maken. Bovendien heb je er geen dure ingrediënten voor nodig, we hebben rekening gehouden met ieder budget. De gerechten geven je energie op een duurzame manier en vullen ook veelvoorkomende voedingstekorten aan. Zo zal je na het programma gezonder zijn dan voordat je eraan begon.
We weten allang dat deze methode werkt. Duizenden mensen hebben namelijk het Rapid Fatloss programma en de methodiek gevolgd. Successen van meer dan 6 kilo gewichtsverlies in 21 dagen (en meer dan 14 kilo in drie maanden) komen geregeld voorbij.
En misschien geloof je niet dat je gewoon heerlijk kunt blijven eten? Daarom willen we je vast één van de recepten uit de methode laten proeven! Geniet van deze vegan chocoladevla.    
Ga voor meer informatie over de Rapid Fatloss methode naar deze link.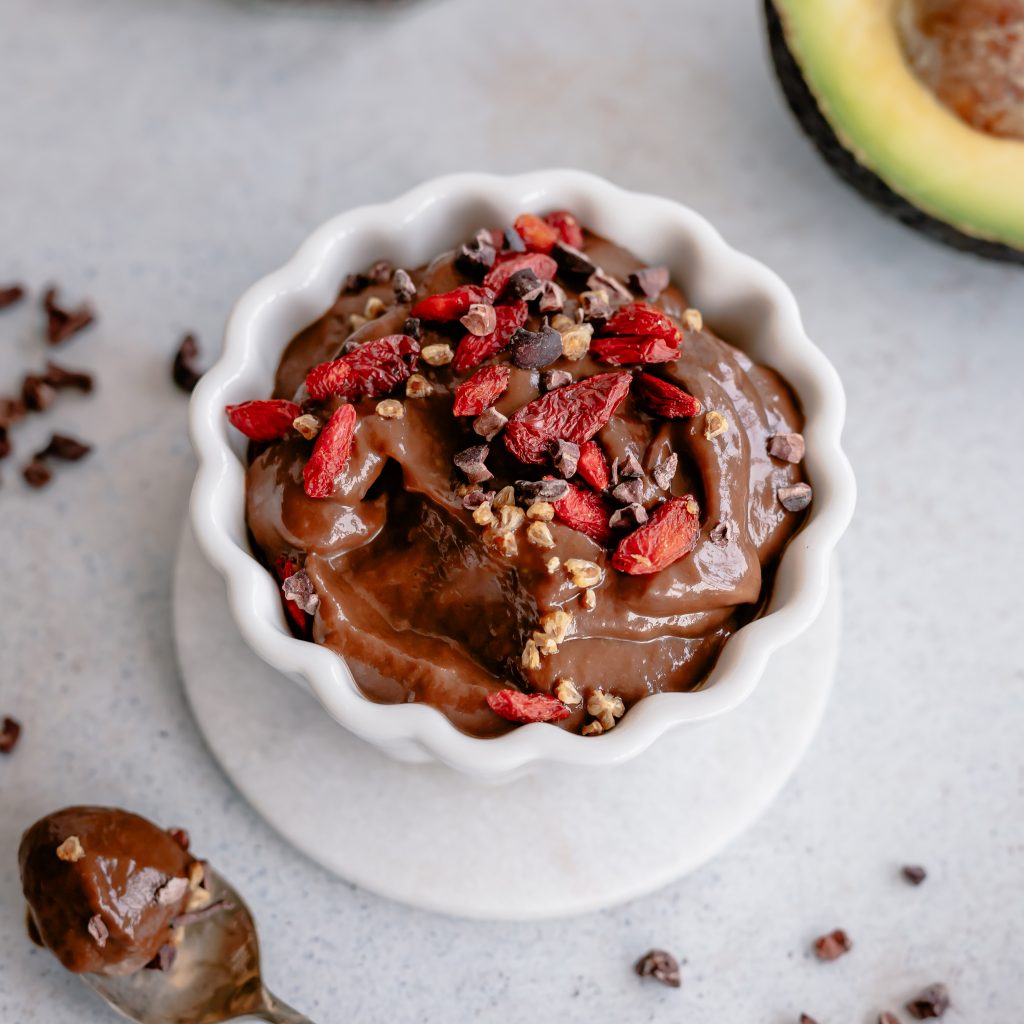 RECEPT VEGAN CHOCOLADEVLA
voor 4 personen heb je nodig:
1 avocado
1 el rauwe cacaopoeder
1 kleine banaan
scheutje amandel- of kokosmelk
Topping naar keuze (bijv. gojibessen & bijenpollen. Stukjes extra pure chocolade 85% zijn ook heerlijk!)
Zo maak je de mousse
Doe de avocado, banaan, amandel of kokosmelk (of water) in de blender en blend tot een luchtige substantie.
Versier het met de topping erop.
Meer lekkere en gezonde recepten vind je in de Rapid Fatloss methode.